TWC's 2014-15 Speaker Series
This Sunday - March 8:

Publishing Matchmakers:
an open discussion with Literary Agents
Liza Dawson, Tamar Rydzinski & Marietta B. Zacker
The right agent can make the difference between publication and languishing in obscurity. Through their carefully honed relationships, these publishing professionals can open doors and help you create a writing career. But first you have to find the perfect match for your work - someone who will "fall in love" with your writing. Learn what attracts agents, what turns them off, and how to better your matchmaking chances in this panel discussion that you've all been clamoring for!
March 8, 2015
2:00-4:00 PM
at MONDO, 426 Springfield Ave.
Summit, NJ

---
Just in time for National Poetry Month!
April 26, 2:00-4:00 PM
MONDO Lower Level (JAM)
An open mike will follow the reading. 
~ Free and Open to the Public ~
Advance registration is strongly suggested!
Register via our Contact Page!
NO! MORE SNOW!
Due to another ugly weather forecast, Tuesday night's classes are cancelled. We'll get back with you with a make-up plan ASAP. Stay home, warm, dry and safe.
---
TWC Opens in
Ridgewood and Montclair
this Spring!
The Writers Circle will offer classes in Ridgewood, NJ and Montclair beginning with our Spring session.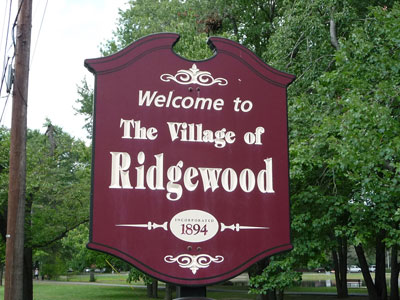 We've brought together some fantastic local authors who are offering seven workshops for both children and adults.
---
Thanks to everyone who submitted their writing and art to the 5th issue of The Writers Circle Journal Online.