Check out our
Our Late-Start Kids' Classes
in Morristown
Starting October 24 & 25 - 7 weeks only!
Story Magic (3rd – 5th grades)
Tuesdays, 5:30-6:45 PM
BeTWEEN the Lines (5th-7th grades)
Wednesdays, 5:30-6:45 PM
Teen Writers Circle (middle/high school)
Tuesdays, 7:00-8:30 PM
Taught by Author-Instructor Jeff Campbell
Yes, there's still room.
Join us!
The Writers Circle's
Friday-Sunday
November 10-12, 2017
at St. Marguerite's Retreat House
82 West Main Street, Mendham, NJ
Join a congenial group of writers amid
acres of wooded scenery
with plenty of quiet time to write!
Only 23 spots are available.
Advance registration strongly recommended.
---
We're now offering private
College Essay Coaching packages!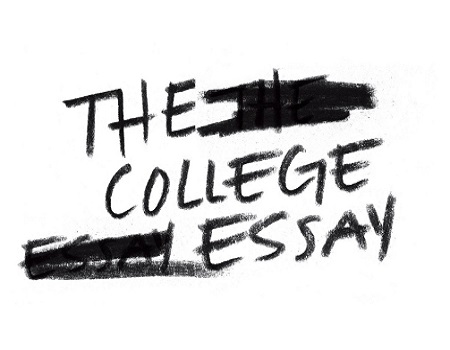 Just $200 to brainstorm, draft, and revise with the guidance and feedback of one of our expert writing coaches.
Find out more about this and all The Writers Circle's editorial services.
Just launched!
featuring writing by teen students of the
Let these young writers' work
inspire you as it has inspired us.